Get 20% OFF Your Total Purchase at
Daffy's
Valid through April 30th, 2012
Excludes gift cards, jewelry, electronics and home items.
Simply print this page and cut out the coupon.
If you haven't been to Daffy's before, it's a NY area designer discount shop similar to a
Marshall's
or
TJ Maxx
. It has stores in Soho, Grand Central Station, and Columbus Circle, among other locations.
What's my favorite find from Daffy's?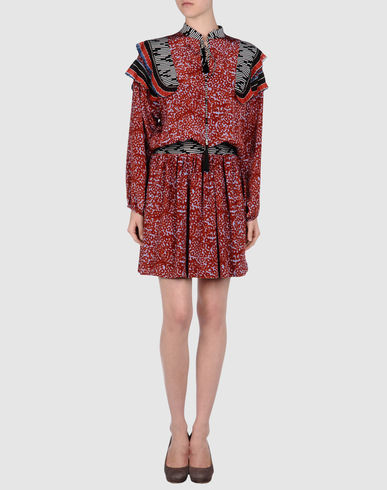 Original Price: almost $1000!