Tomorrow you can meet Maria Sharapova!
Where? Henri Bendel (5th Avenue at @56th Street)
What? A celebration of her premium candy collection, "SUGARPOVA"
When? Monday, August 20th, 11am - Noon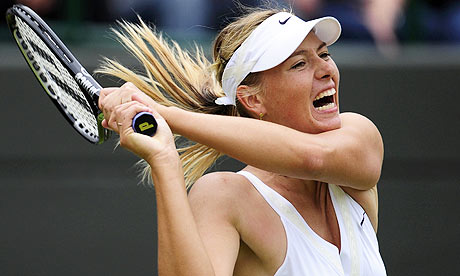 Maria is a winner of all 4 Grand Slam Tennis Tournaments: the US Open (2006), Wimbledon (2004), Australian Open (2008), French Open (2012) AND she was this year's Silver Medallist in Lady's Singles at the London 2012 Olympic Games!